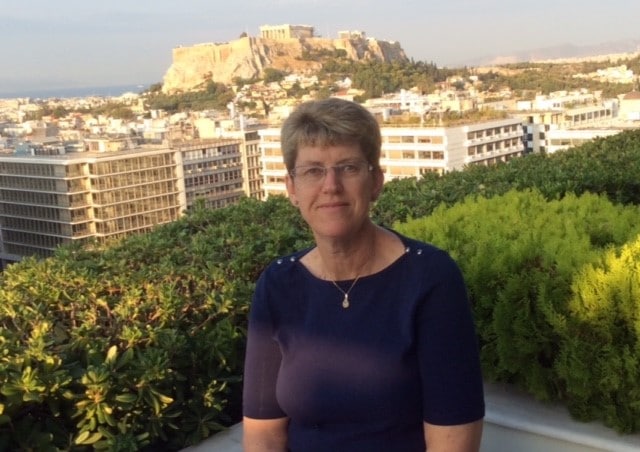 Manager Finance and Payroll
Karen comes from Harvey, is married to Trevor and Mum to 3 adult sons.    She grew up on a Dairy farm, and as you did back in those days, spent lots of time helping her parents with farming chores. Working for PHCC allows Karen to keep that connection with agriculture and the land.  
Karen has been PHCC's Finance person for 18 years. Originally, as our Contract Bookkeeper, working on an hourly basis for a number of years, but in more recent times as the Organisation has grown, she has become a full-time employee as our Manager, Finance and Payroll. 
Karen's role isn't just about paying bills and making sure Monthly Financial Statements are ready on time. Her love of number crunching, sees her work closely with Project Staff and Program Managers to ensure that project budgets are on track and fully acquitted – this is really what she enjoys doing!!
Away from work, Karen likes to bake a cake, is happy making her sauce and relishes, enjoys going for walks and looking for her next holiday destination – usually with a cruise in the itinerary (but maybe not so next time!).