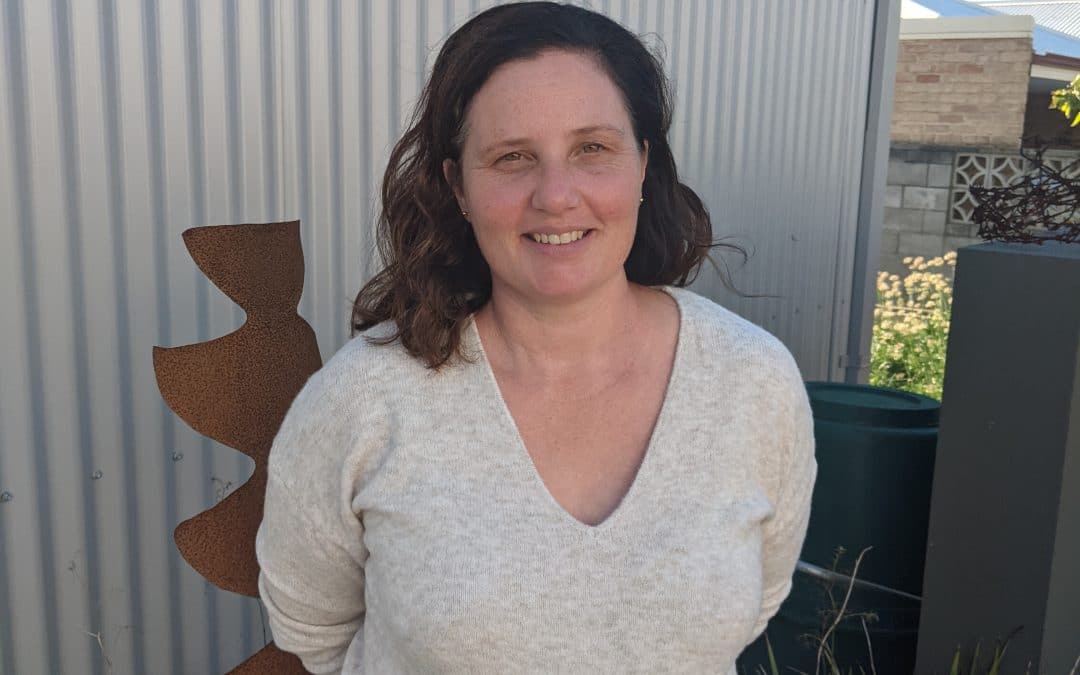 Co-ordinator, Land Conservation
Understanding, improving and protecting our biodiversity and landscapes is Karen's interest and passion.
After growing up in the southwest of WA, Karen went on to study Environmental Science at Murdoch University and then Masters to PhD in wildlife conservation at UWA.
Karen has worked with the Botanic Gardens and Parks Authority restoring woodlands and wetlands of Bold Park, and then as an Ecologist with Parks and Wildlife. In this role Karen had the privilege of researching and managing many of the jewels of the area, including the species rich woodlands, honey possums, rakali and wide diversity of reptiles. This work helped fill knowledge gaps to improve management actions.
Karen has worked in areas of bushland and wetland restoration, strategic planning, threatened flora and fauna species conservation, including the Greater Bilby, community awareness programs and with Traditional Owners throughout WA, from the Kimberleys, Wheatbelt and Swan Region.
After years away with the Parks and Wildlife Service throughout Western Australia and more recently NSW, Karen said it is great to return to her home on the Swan Coastal Plain.
Karen is now looking forward to working with landowners and Aboriginal traditional owners to help to restore and protect Banksia woodlands and Lake Clifton stewardship program.