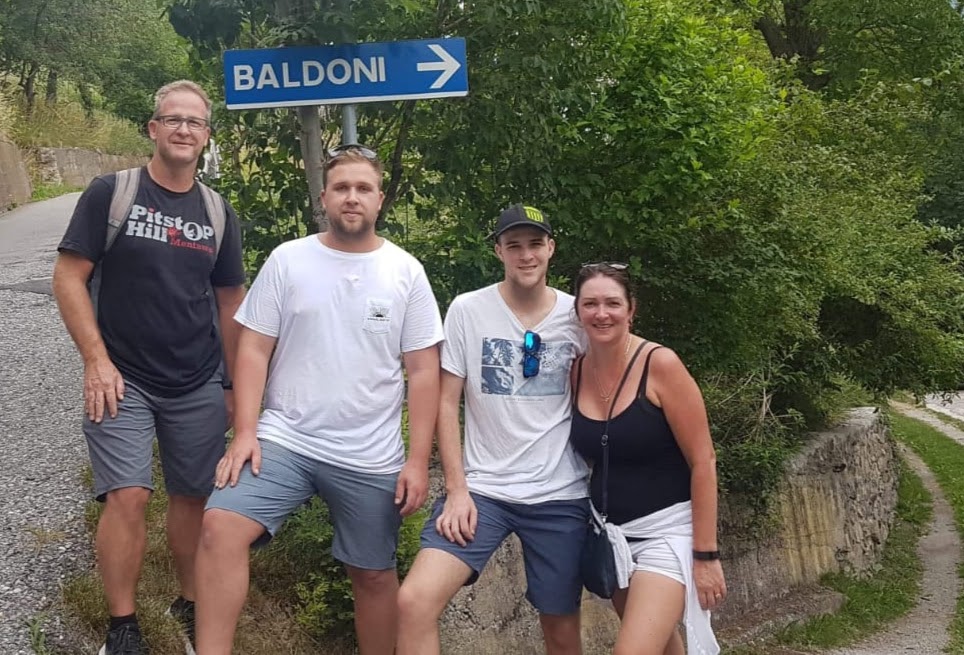 Julie commenced working with PHCC in early 2014 after returning to Mandurah from a 3 year stint in Port Hedland. She started as Administration Support and is currently coordinating our Graphics and Communications.
The Graphics and Communication role at PHCC has allowed Julie to use and build on skills she obtained while working for a Town Planning consulting firm. Julie also has many years of administration experience, mainly in Local Government Town Planning at the City of Mandurah.
When not in the office, Julie likes to spend time travelling (not much recently!) or camping with her husband, kids and their dog, Hudson. Julie has two adult sons, Connor and Caleb, who she adores.