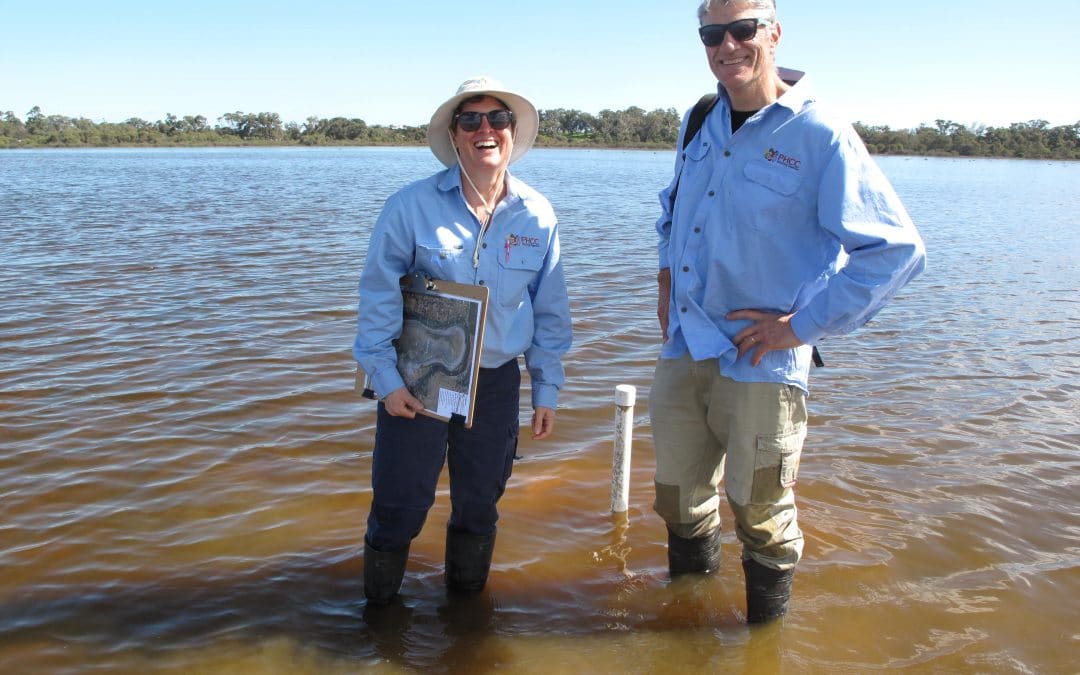 Jennie began her career as a Process Engineer and has worked in various industries around Australia, including the fields of coal research, aluminium smelting, titanium dioxide production and pharmaceutical manufacturing. In many of these jobs her focus was on monitoring and reducing emissions as well as reducing water and energy use. She then moved into a Training and Development role and has more recently been working as a lecturer in the TAFE system teaching, amongst other things, a Women in Engineering program where one of the subjects she was teaching was Environmental Sustainability. After seeing women come into the engineering program making changes to their career to follow their passion and interest she decided to go back to study in the field of Conservation and Land Management.
Jennie works as a volunteer at CASM and also at Peel Bright Minds where she is on the Steering Committee representing the volunteers. One of the aims of Peel Bright Minds is to promote lifelong learning, an attribute that Jennie embraces.
Jennie has been living in Mandurah since 2006 and loves it here. She thinks that living in a place with such incredible biodiversity and where you can see the likes of ospreys and dolphins on your daily commute is pretty hard to beat.