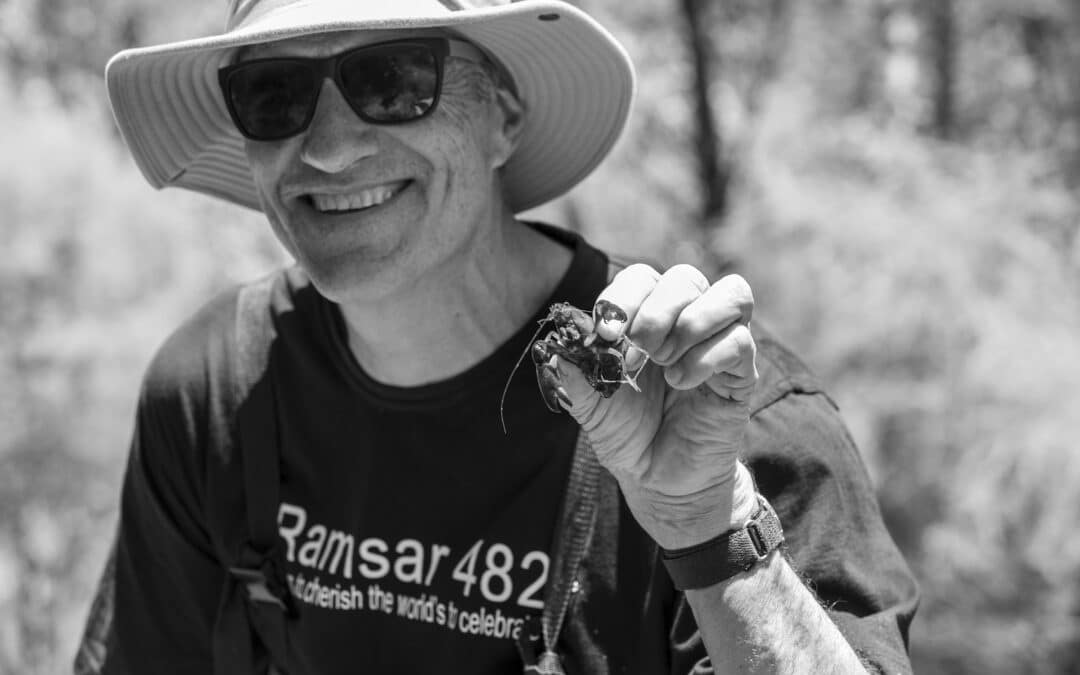 PHCC was successful in its application the WA State Government for a further four years of funding for the Science Advisor position, announced through the recent State Government Budget. In response, PHCC is restructuring its team with Steve Fisher dedicating to this role to make the most of the opportunities this funding provides to protect and improve the health of our waterways and catchment.
PHCC's established the Science Advisor position in 2014 through a commitment made by the Barnett Government at the 2013 Election to provide funding to employ a Senior Scientist to provide science leadership and better integrate science into the management of the Peel-Harvey Catchment. A similar commitment by the McGowan Government at the 2017 Election with ongoing support from the Peel Development Commission and the Member for Mandurah the Hon David Templeman recognising the value the Science Advisor has brought to our region has enabled PHCC to maintain this position until 2026.
Dr Steve Fisher has filled this position since 2015. For the past four years, Steve has also led the Science and Waterways team at PHCC overseeing several projects and activities aimed at protecting and improving the condition of our waterways funded by Commonwealth, State and Local Government and industry. The ongoing success of the team in delivering these projects together with the funding announced in the WA State Budget will enable PHCC to split Steve's current role into two positions: the Operations Manager, Wetlands and People, who will have responsibility for ongoing delivery of our waterways restoration and community engagement projects and the Science Advisor, whose role will concentrate on stimulating science and research in our region to help us make better decisions in the management of our catchment.
Our plan is for Steve to keep up his good work by reverting to the Science Advisor role and for us to recruit a person with suitable experience and skills to take on the Operations Manager responsibilities. We've recently advertised this position here and would love to receive an application from you or someone you know if you believe you fit the bill.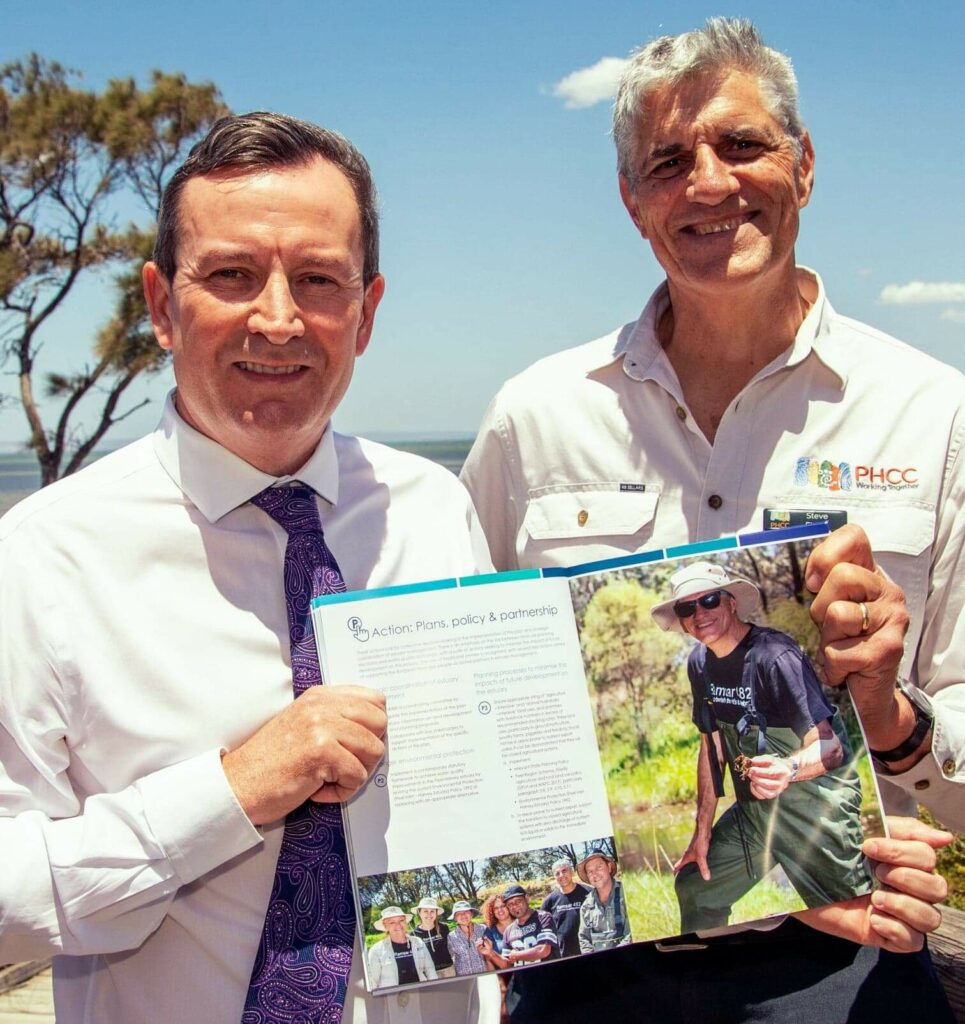 We acknowledge the support of the WA Government, in particular the Peel Development Commission for their on-going support of the Science Advisor position.