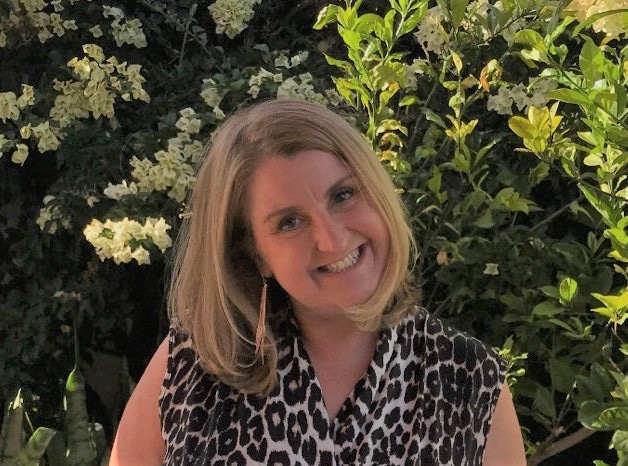 Office Manager & Executive Support
Origin – Leanne has spent most of her life in the industrial landscape of the north-west of England, only moving to WA in 2006. Her strange accent is English she assures us.
Fears – Snakes, sharks and upsetting her 24yr old daughter Jess.
Hobbies – Loves pottering in her garden and getting crafty (mosaic, sculpture and trying to create things from recycled materials mostly).
Employment History – Having only joined PHCC in October, Leanne is pretty new to the team. Prior to October, she spent 30 years working in local government.