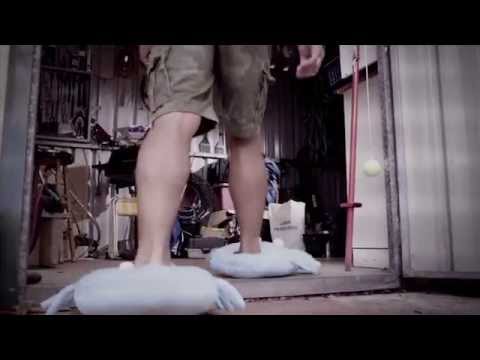 The Home River Ocean campaign is an initiative of the South West Catchments Council (SWCC) and is a collaborative partnership with the Peel-Harvey Catchment Council and others.
Peel-Harvey garden lovers are being urged to create crab friendly lawns in the ongoing 'Save the Crabs, Then Eat Them' campaign – the overarching message of the Home River Ocean campaign which encourages residents to think about how and when they fertilise their lawns – for the sake of our waterways and crabs.
Watch the television commericals here and meet Crusty and Chrisso – they're quite the characters!