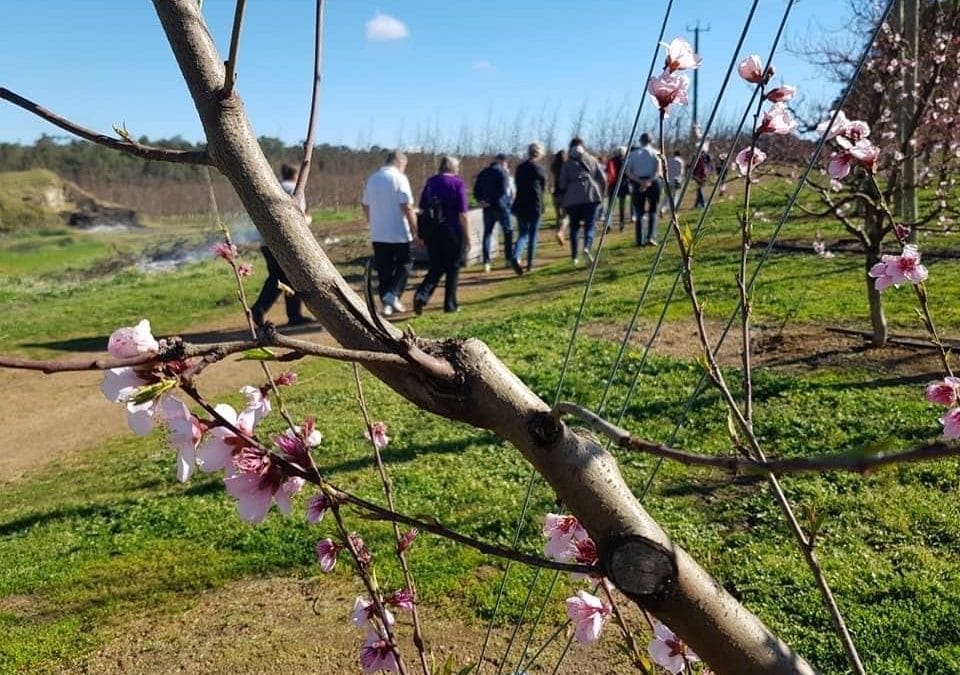 Southern Dirt is one of Western Australia's leading grower groups based in Kojonup, with a "Peel Hub" based in Mandurah. The Peel Hub of Southern Dirt was established in 2019 with the aim to support Agricultural based enterprises through research, innovation and support. For more information on Peel Hub projects and membership (currently free) please click here: https://southerndirt.com.au/regions/
Serpentine Jarrahdale Food and Farm Alliance (SJFFA) is focused on a holistic regenerative approach to production practices. The organisation is based in Serpentine, holds annual events such as the Food and Farm Fest, and often hosts regenerative agricultural workshops.
On the 18th February SJFFA are hosting a "Healthy soil, Healthy pasture, Healthy horse" workshop held at Serpentine Jarrahdale Landcare Centre.
For more information on Serpentine Jarrahdale Food and Farm Alliance click here: https://www.sjfoodandfarmalliance.com.au/
The Regional Agricultural Landcare Facilitator is supported by the Peel-Harvey Catchment Council through funding from the Australian Government's National Landcare Program