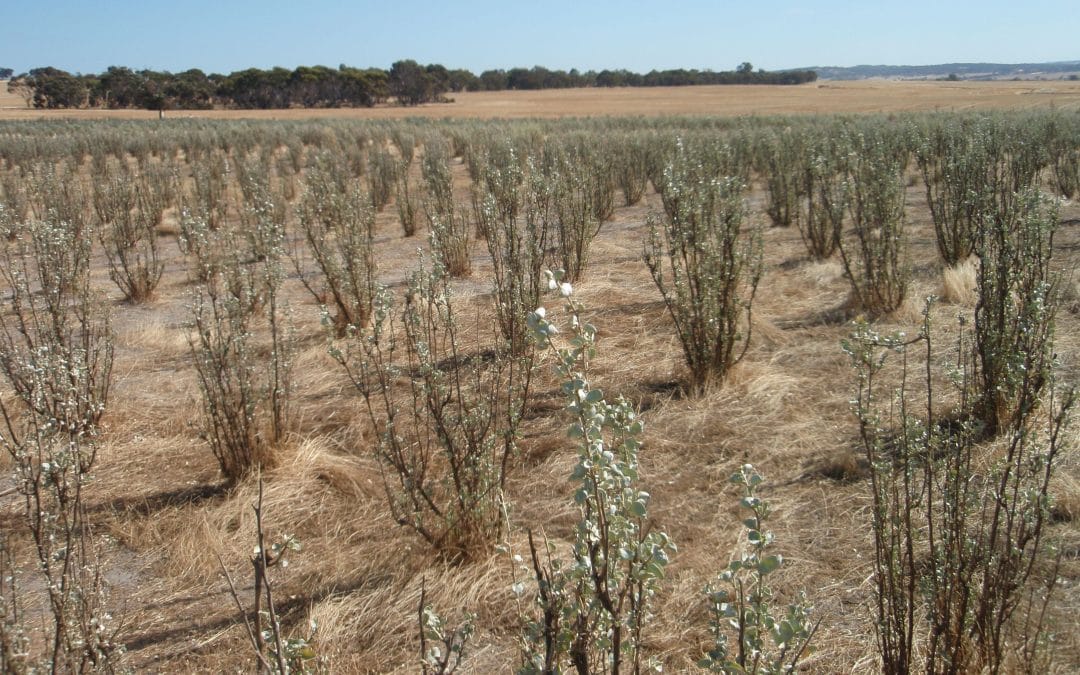 In October, Peel Harvey Catchment Council awarded 21 farmers Community Environment Grants to protect remnant vegetation and improve management practices to the value of $127,000. These grants were made available through the Greening Farms project, supported by PHCC through funding from the Australian Government's National Landcare Program.
Collectively, the twenty-one projects will enable farmers across the Peel Harvey catchment to protect 210 ha of remnant vegetation and plant 87,000 trees and forage shrubs over the next 12 months.
Plantings include Saltbush as a forage crop option and native tree and shrub species for Black Cockatoo habitat.
The PHCC Community Environment Grants Program will again be offered in 2020, so keep a look out for future opportunities to apply for grants in Wattle and Quoll.