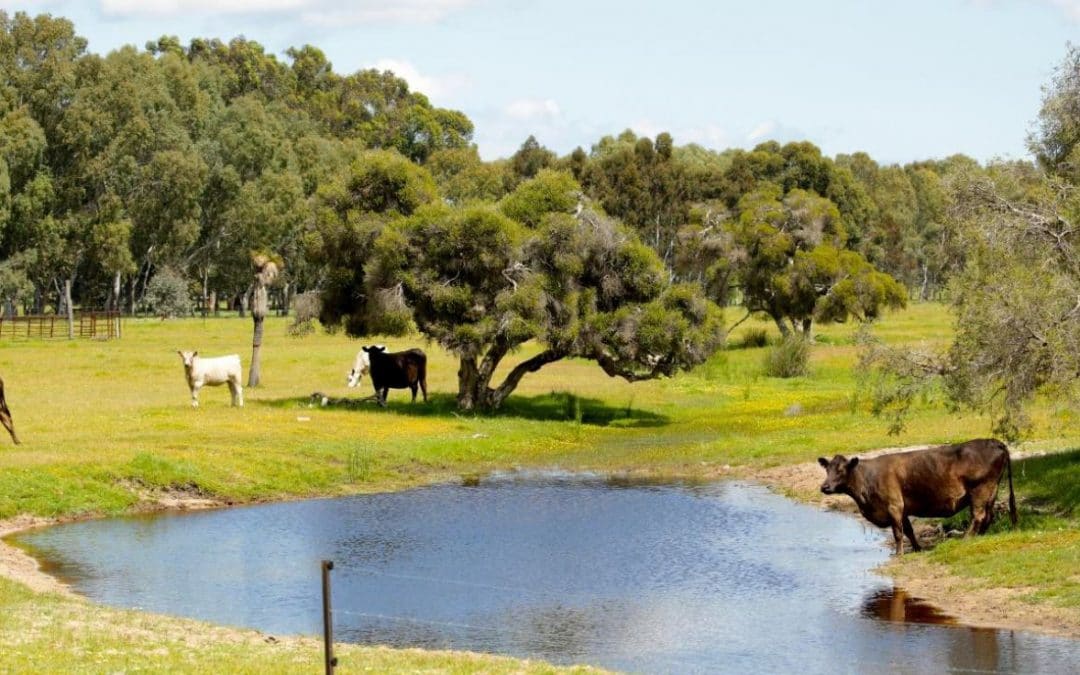 Register Your Interest Now!
Funding is available for landholders within the Healthy Estuaries WA Peel-Harvey Estuary catchment (https://peel-harvey.org.au/wp-content/uploads/2021/06/HEWA-Peel-Harvey-Boundary-1-scaled.jpeg) whose properties are situated on a waterway or drain, to erect fencing and/or undertake revegetation of the foreshore area.
Landholders will be required to contribute at least 50 per cent of the cost of their project through either cash or in-kind contributions, for example, installation of fencing or completion of revegetation.
Landowner benefits include:
improvements to farm infrastructure
reduced erosion
the opportunity to improve water quality in your local waterways and estuary.
Register your interest by contacting Bec Mackenzie at PHCC (08 6369 8800 or  rebecca.mackenzie@peel-harvey.org.au)
Download the flyer here
This program is a part of Healthy Estuaries WA – a State Government Royalties for Regions program that aims to improve the health of our South West estuaries.