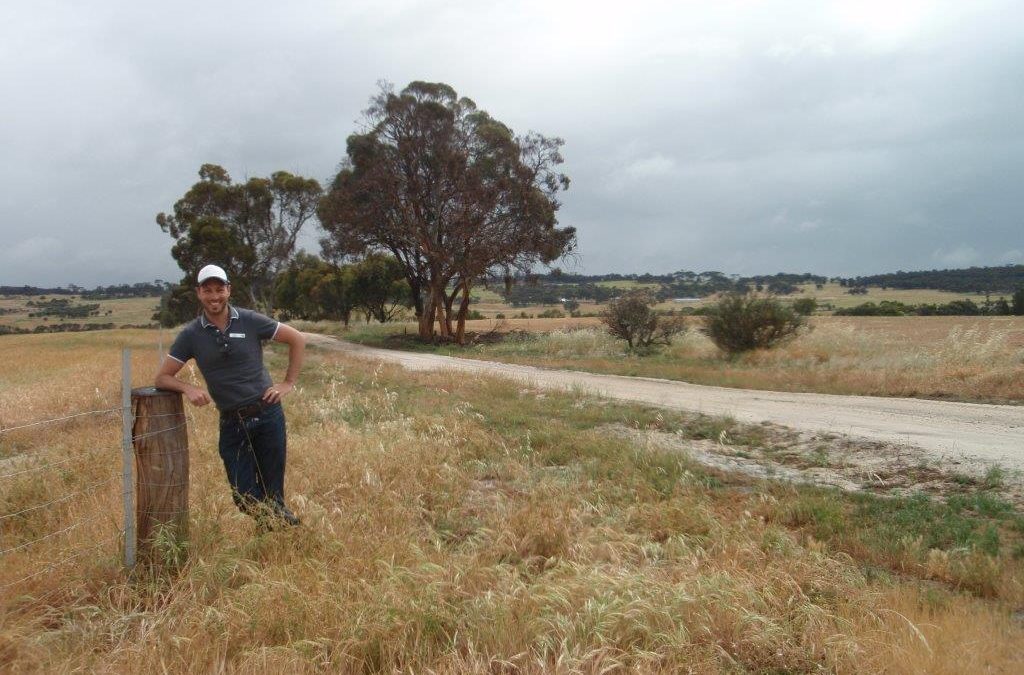 24 November 2015…Landowners within the Hotham Williams catchment have been successful in securing nearly $200,000 in natural resource management (NRM) funding through the second round of Rivers 2 Ramsar Project grants administered by the Peel-Harvey Catchment Council (PHCC).
Eighteen landowners throughout the Hotham Williams catchment will receive funding for fencing, revegetation and weed control to improve wildlife corridors and increase linkages and stepping stones in the landscape for iconic species such as WA's Black Forest Cockatoos.
The funded projects will enable 833 hectares of native remnant vegetation to be protected, 57 kilometres of fencing and 86,000 native seedlings to be planted.
PHCC project manager Thelma Crook said the applications went through an independent assessment panel before being endorsed by the PHCC Project Steering Committee.
"Small, medium and large landowners throughout the catchment have been successful in the second round of our funding grants. We are thrilled there are so many landowners who want to undertake NRM projects on their properties. They are contributing a substantial amount of their own funding and time in completing these projects. It is a reflection of the reinvigoration of Landcare in the upper catchment. We congratulate all the successful landholders and look forward to working with them in the coming year," said Thelma Crook.
Dee McBride, a small landholder in Boddington, was one of the successful applicants. She plans to use the opportunity for fencing, planting and weed control on her property, and believes the grant process is a benefit to the entire community. "This is the first time I've completed a grant application for anything like this and the process was quite easy, particularly with assistance from PHCC officer Mel Durack. There's a creek along the middle of our property and I'm keen to improve it for wildlife habitat and to halt the degradation. I hope more people take on the grants and make their in-kind contribution as it is evident these projects will benefit the entire community," she said.
Over the past 18 months an investment of over $500,000 has been made by the PHCC, LGAs and the broader community into NRM outcomes within the Hotham Williams catchment. This project is supported by the Peel-Harvey Catchment Council through funding from the Australian Government.
ENDS
Media Contact: Jane O'Malley, Chief Executive Officer, Peel-Harvey Catchment Council, Jane.Omalley@peel-harvey.org.au , (08) 6369 8800