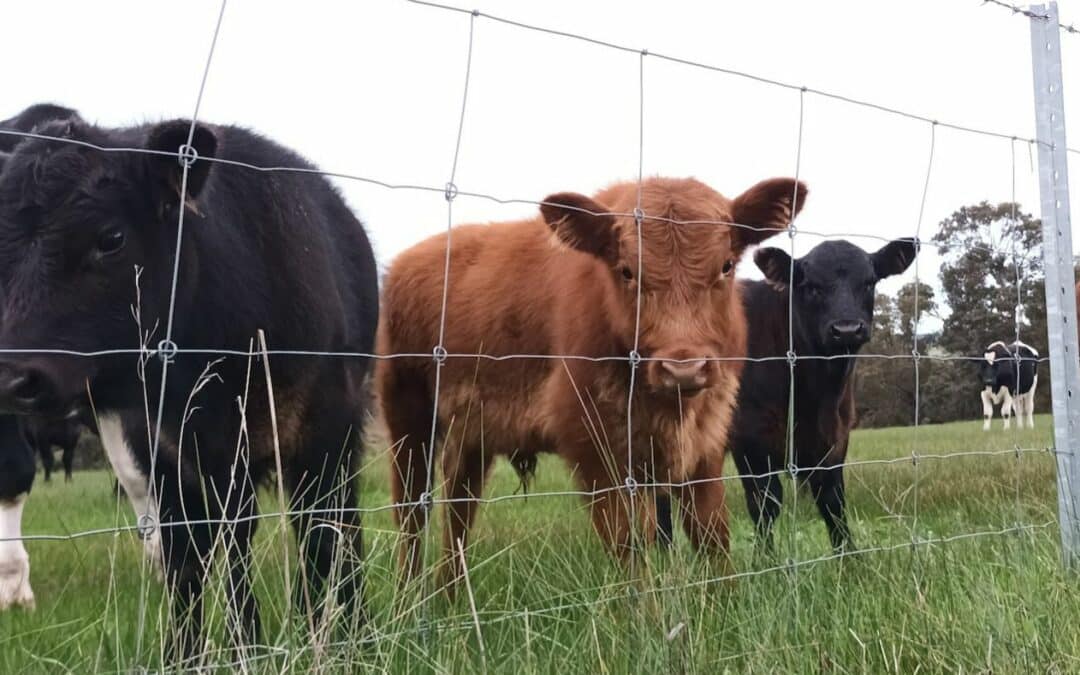 The recent detections of LSD and FMD in Indonesia highlight the importance of having strong biosecurity systems in place both at the Australian border and at your property level.
Ensuring good on-farm and supply chain biosecurity practices is a priority for producers and the livestock industry as part of WA's prevention and preparedness activities.
Most producers will have a farm biosecurity plan, now is a good time to review it and if needed enhance that plan. Biosecurity measures include keeping a register of all visitors on the property, having farm gate signage, ensuring visiting vehicles don't have access to areas livestock are in, keeping accurate records of livestock movements and isolating any new stock for a period of time.
Further information can be found at: https://www.farmbiosecurity.com.au
Producers should also be ensuring that livestock identification and traceability requirements are being met as in the event of an emergency animal disease incident, Department of Primary Industries and Regional Development (DPIRD) and industry need to know where susceptible animals are and who is responsible for them. Producers are encouraged to check their livestock ownership registration details are up to date, as this assists with effective and rapid communication in a biosecurity emergency response where quick action is required.
There has been significant effort put into FMD and LSD preparedness in Australia and Western Australia (WA). Prevention and preparedness are continuing to be prioritised, given the heightened risk and activities are being coordinated nationally with government and industry stakeholders.
DPIRD has established an Industry and Government Preparedness Task Group to share information and enhance WA's emergency animal disease prevention, preparedness and response capacity.
The group has been looking at response arrangements, vaccination, traceability and supply chain continuity and ways to continue to build awareness of FMD and LSD, including what to look for and how to report. The group will meet again in late July 2022.
DPIRD will be convening a webinar to present further on LSD and FMD prevention and preparedness. Further details of the webinar will be included on the Emergency Animal Disease Hub – foot-and-mouth and lumpy skin diseases website at https://www.agric.wa.gov.au/livestock-biosecurity/emergency-animal-disease-hub-foot-and-mouth-and-lumpy-skin-diseases