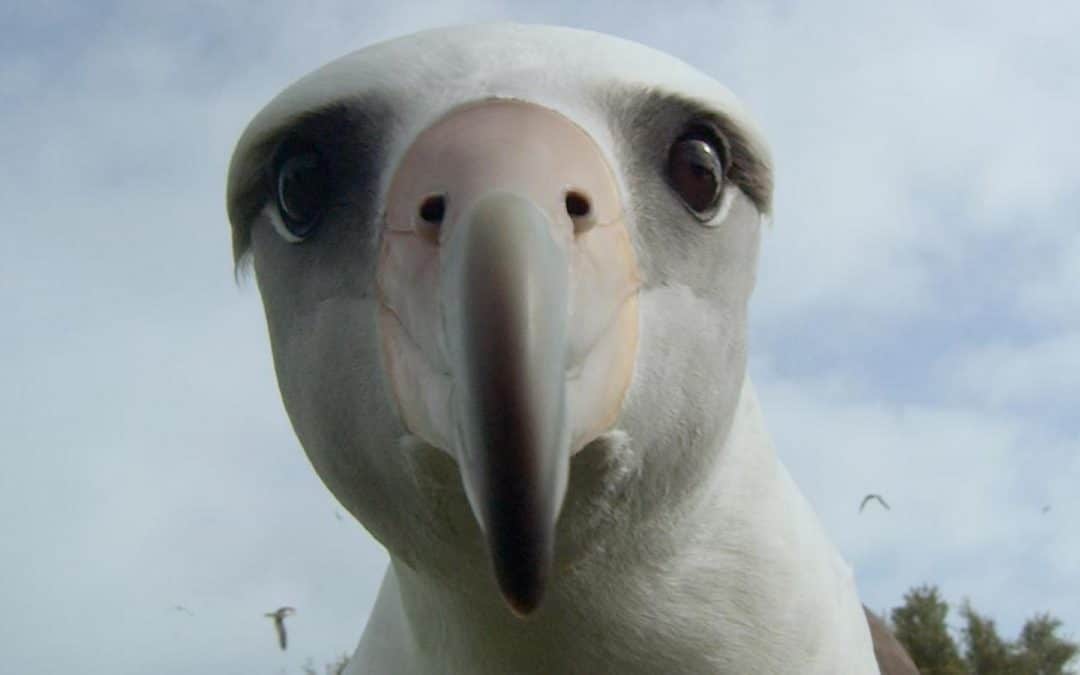 This year's World Migratory Bird Day is dedicated to highlighting the problem of plastic pollution with the theme, 'Protect Birds: Be the Solution to Plastic Pollution.'
To celebrate Migratory Bird Day PHCC and Peel Bright Minds invite you to the screening of the provocative documentary film "Albatross" a powerful visual journey into the heart of an astonishingly symbolic environmental tragedy. Filmmaker Chris Jordon filmed this documentary over the course of several years to witness the life and death of albatrosses whose lives are severely impacted by plastic pollution.
The story is shot on Midway Island, one of the remotest islands on our planet and one of the world's most beautiful natural sanctuaries.
"The viewer will experience stunning juxtapositions of beauty and horror, destruction and renewal, grief and joy, birth and death, coming out the other side with their worldview shifted. Stepping outside the stylistic templates of traditional environmental films, Albatross takes viewers on a guided tour into the depths of their spirits, delivering a profound message of reverence and love that is reaching an audience of millions of people around the world. "- Chris Jordon
The film will be followed by a discussion on current projects operating within the Peel and ways to take action in your community to help reduce the impacts of plastics in our environment.
Light refreshments provided. Numbers are limited.
*Caution – This film contains confronting images and is not suitable for children under 12 years old.
Tickets available here. For more information on the Wetlands Weekender visit – https://peel-harvey.org.au/wetlands-weekender/
This project is supported by Peel-Harvey Catchment Council, through funding from the Australian Government's National Landcare Program.