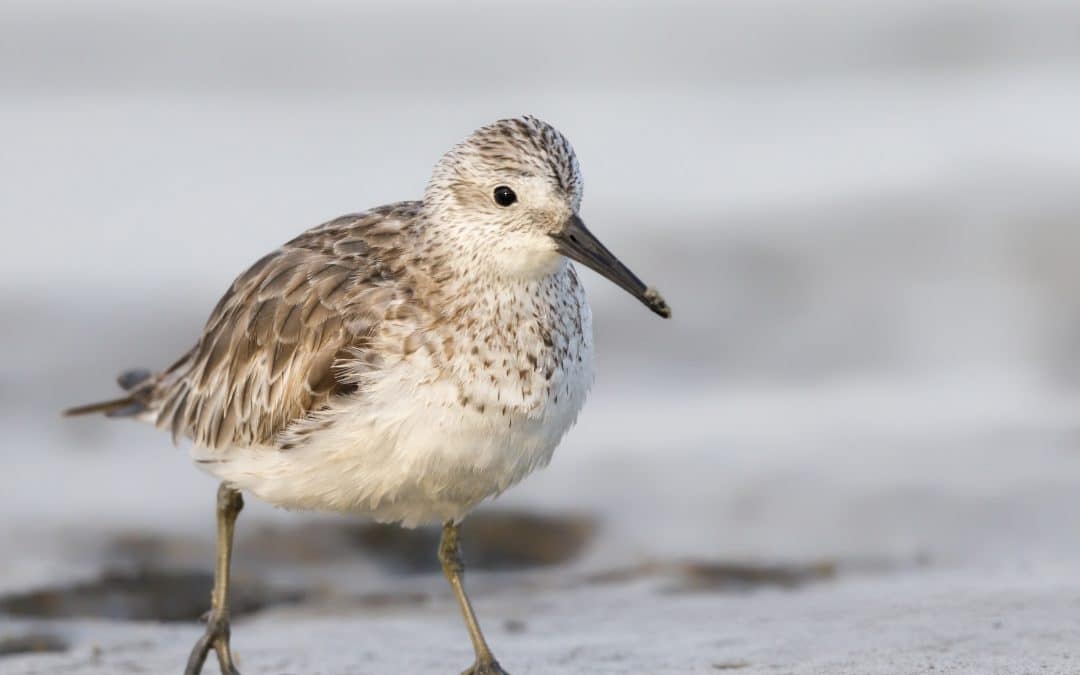 Date/Time
Date(s) - 08/12/2019
6:00 am - 6:00 pm
Categories

The National Shorebird Monitoring Program is a BirdLife program and the largest Citizen Science Program in Australia. It aims to gain a better understanding of the populations of the nation's shorebirds by surveying key sites around Australia. The Peel-Yalgorup Wetland System is one of these sites.
The Count involves over 60 volunteers who count shorebirds across 16 sites of the Peel-Yalgorup Wetland System over the duration of a weekend.
The Count is a huge collaborative effort, coordinated by PHCC in consultation with BirdLife Peel and BirdLife WA. The program was originally called Shorebird2020 and set up with the year 2020 as the target for completion. In the Peel, volunteers have been conducting local bird counts since 2008. The Peel region is one of the areas in Australia that will successfully hit the 2020 target with this December Count to be included in the 2020 data set. The program has been such as success that Birdlife will continue to run this program indefinitely. PHCC is committed to supporting this great citizen science project here in the Peel.
*This is a closed event.