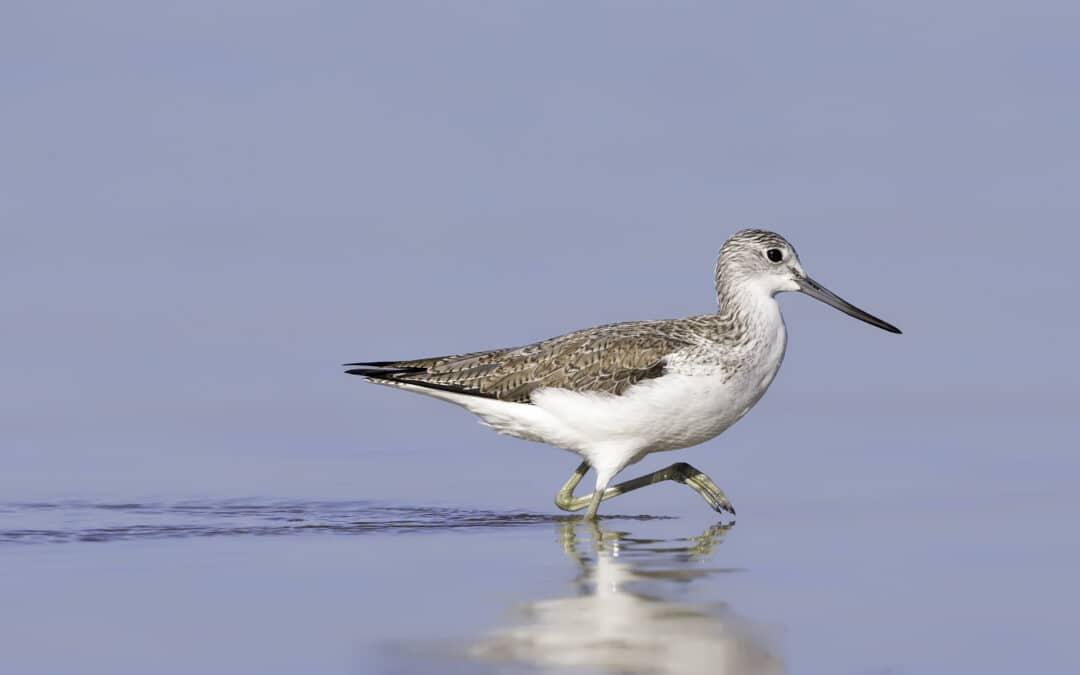 Date/Time
Date(s) - 24/01/2023 - 25/01/2023
9:00 am - 4:00 pm
Categories

Do you like bird watching? Are you interested in learning more about shorebirds and becoming a citizen scientist?
You're invited to apply to join a free 2 day workshop, where you will learn shorebird identification skills through a mix of field visits and classroom learning. The workshop will include an introduction to shorebirds, how to use birdwatching equipment, how to complete field surveys and shorebird identification in the field.
This workshop will prepare participants with foundation skills to participate in the National Shorebird Monitoring Program annual census count in the Peel-Yalgorup system on Sunday 29th of January 2023. This citizen science program aims to gain a better understanding of the populations of the nation's shorebirds to inform their conservation and management.
Places are strictly limited with preference given to those who can volunteer for the National Shorebird Monitoring Program. New and beginner birdwatchers are welcome to apply to join the workshop and annual count.
Please email your expression of interest to Sharon Meredith at birds@peel-harvey.org.au
This project is supported by Peel-Harvey Catchment Council through funding from the Australian Government's National Landcare Program.
Photograph courtesy of Bill Howard.