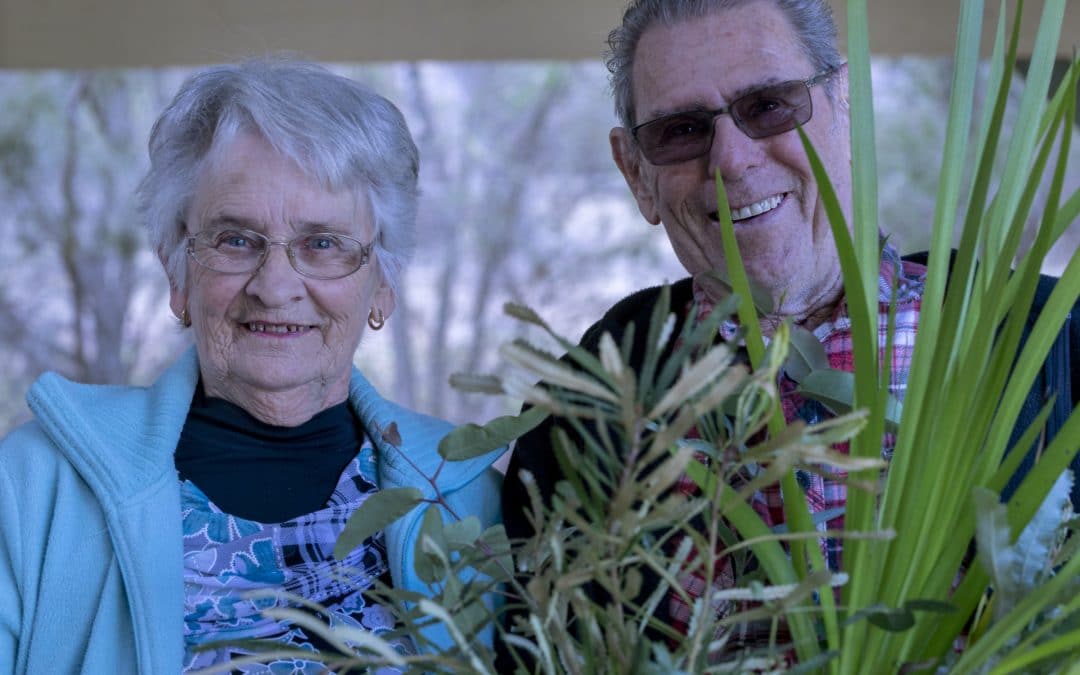 Date/Time
Date(s) - 07/06/2020
12:00 am
Categories

We are pleased to announce that the Lake Clifton Seedling Giveaway will be going ahead, though not quite as planned. The restrictions in place due to COVID-19 prevent us from inviting the Lake Clifton community to join us for our popular morning workshop, morning tea and seedlings. So instead, we'll be holding a local Seedling Drive-through event in early June. For those who have not participated before, the Seedling Giveaway provides free native seedlings to residents of the Lake Clifton-Herron Community.
To register for the Seedling Drive-through, landholders are required to complete the 'Lake Clifton Landholder' survey before Tuesday 2nd of June.
The survey will provide PHCC with information to evaluate the program and improve its effectiveness in future.
This is a closed event, seedlings will only be available to Lake Clifton/ Herron Landholders that have registered prior to June 2nd.