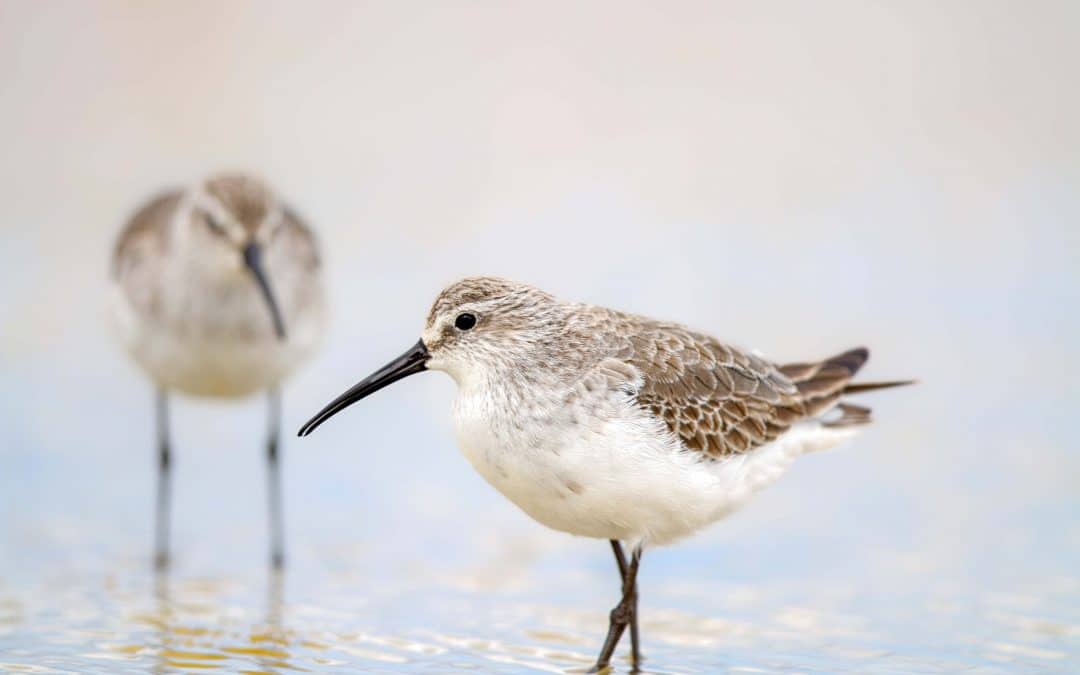 Date/Time
Date(s) - 25/11/2019 - 26/11/2019
9:00 am - 4:00 pm
Categories

Map Unavailable
Do you like bird watching? Are you interested in learning more about Shorebirds? Then this free workshop is for you. In the workshop, you will learn shorebird identification skills enabling
you to participate in the national Shorebird 2020 Count on Sunday the 8th of December. The Shorebird 2020 Count is a national shorebird monitoring program throughout Australia which aims to
gain a better understanding of the populations of the nation's shorebirds.
The workshop is conducted over two days and involves a mix of classroom learning and excursions to the wetland to survey and identify shorebirds. It will include an introduction to the Shorebird 2020 Project, learning shorebird features and behaviours, how to use bird watching equipment, how to complete field surveys and shorebird identification in the field.
RSVP's are required for this event, please RSVP to Sharon.Meredith@peel-harvey.org.au
This project is supported by Peel-Harvey Catchment Council through funding from the Australian Government's National Landcare Program.