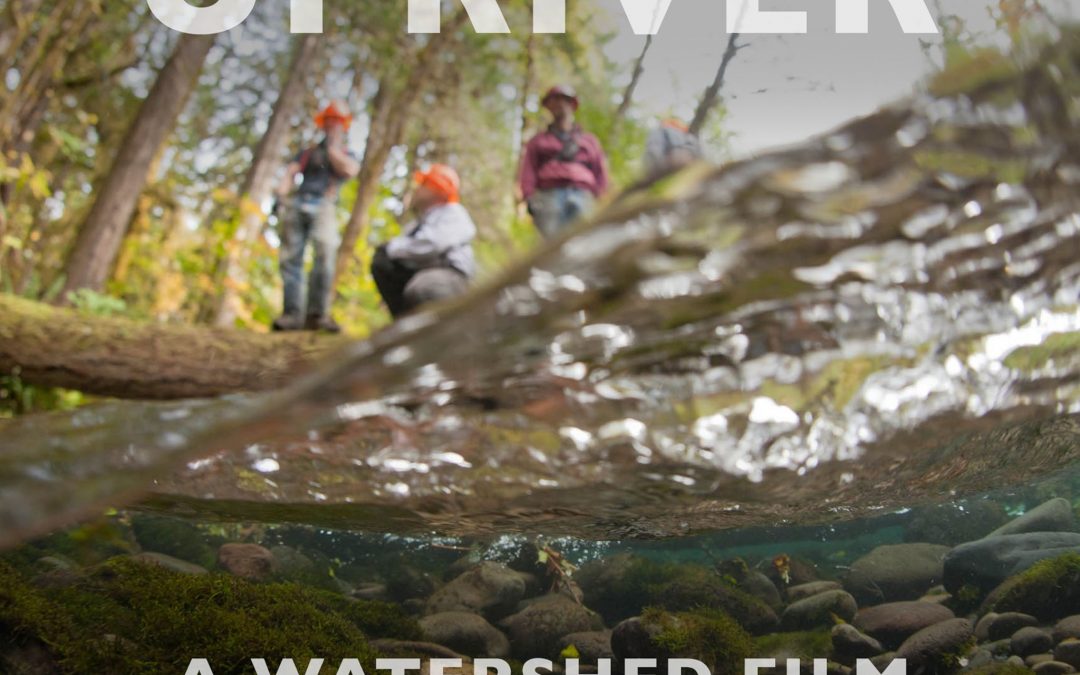 Date/Time
Date(s) - 15/10/2021
5:00 pm - 9:00 pm
Categories

Please join Greening Australia and sit back and relax at their FREE community outdoor cinema screening while enjoying the inspiring story of UPRIVER.
UPRIVER is a 'watershed film' that explores one of the World's most active river conservation movements. Within Oregon's Willamette River system, the film focuses on people from all walks of life who are coming together to revive the health of this large river and the life it supports.
Nestle into a beanbag under the stars at the lovely Gibbs Pool Amphitheatre while enjoying tucker from the delicious food trucks. And after the film, join in the Q&A session with experts as the film is discussed, the restoration efforts occurring on the Harvey River, and how you can be a part of it!
5pm – 6.15pm: Arrive, mingle, find a comfy beanbag, tuck into something delish, and enjoy some live music
6.15pm – 6.30pm: Welcome to country and introduction to the film
6.30pm – 7.30pm: UPRIVER screening
7.30pm – 8pm: Q&A with experts (your chance to ask some juicy questions!). Panel to be announced so stay tuned.
8pm – 9pm: High fives, more mingling and COVID safe goodnights
There is no alcohol at this event but there will be FREE POPCORN!