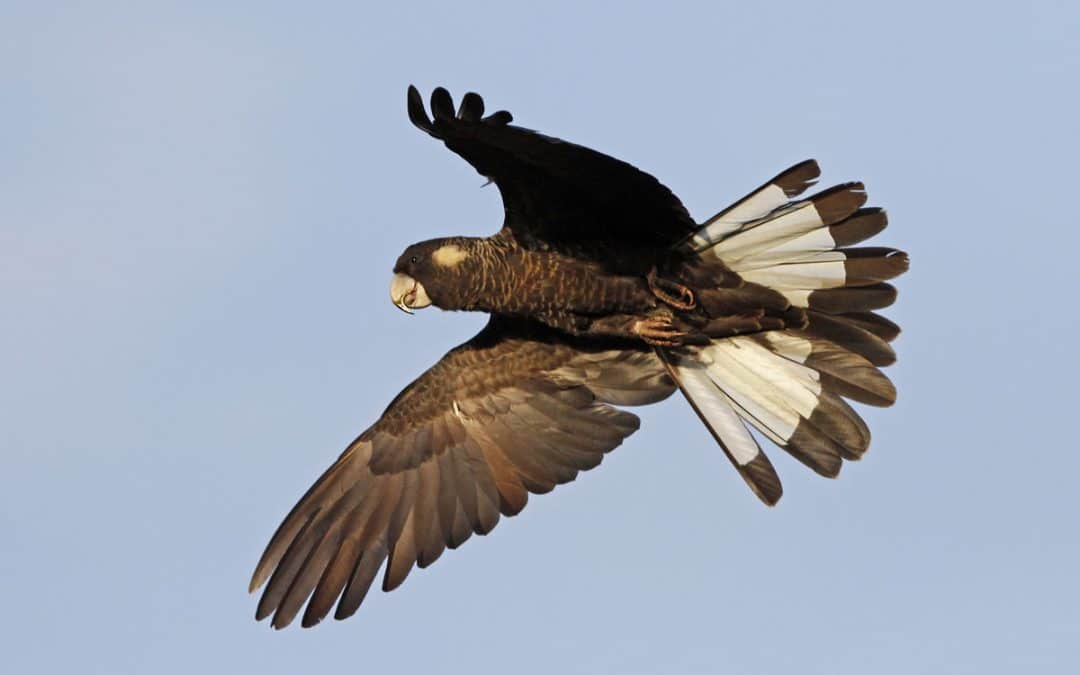 Join us in Mandurah for the Great Cocky Count Workshop for an evening packed full of information on our iconic Black Cockatoos and a yummy supper!
Presentations from Birdlife WA will cover Black Cockatoo's biology, ecology, behavior and threats as well as instructions on how to participate in the 2021 Great Cocky Count!
Please RSVP by 3rd February to ensure a place at this event as spaces are limited. RSVP to events@peel-harvey.org.au
Click on Flyer MH for more information.
For information on the Great Cocky Count visit – https://www.birdlife.org.au/projects/southwest-black-cockatoo-recovery/great-cocky-count-swbc
This event is hosted by PHCC'S Black Cockatoo Project through funding from the Australian Government's Environmental Restoration Fund.
The Great Cocky Count is supported through funding from The Alcoa Foundation.