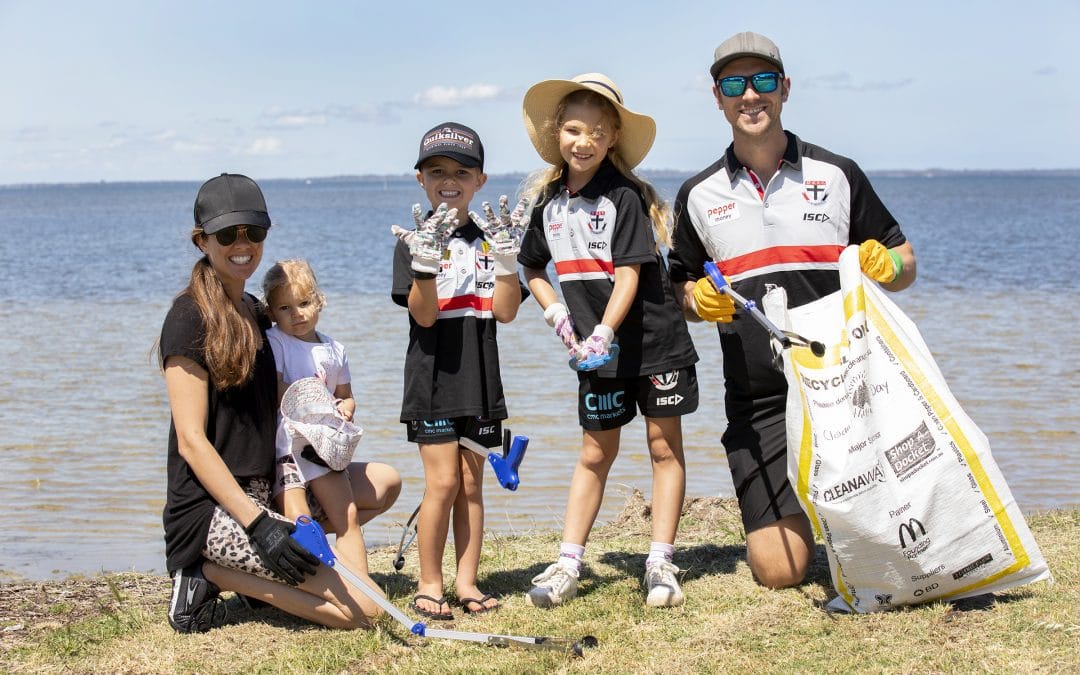 Date/Time
Date(s) - 07/03/2021
8:30 am - 12:00 pm
Categories

Friends of Rivers, Peel need your help to clean up our Murray and Serpentine Rivers on Sunday, the 7th of March, 8.30am until 12 noon as part of the Peel-Harvey Catchment Council's (PHCC) Alcoa Foundation funded project, Healing Bilya: Restoring the Murray and Serpentine Rivers and the Clean Up the Peel campaign (https://mehg.org.au/clean-up-the-peel/).
If you are interested, please register to Colin Elton (coordinator of event) at colmagselton@westnet.com.au or 0407 426 513 and leave a message.
Please include which river clean-up site you will be taking part in, i.e. the Murray River or Serpentine River and if so, state that you are an Alcoa Volunteer. For example 'NAME – Alcoa Volunteer' then include which river (please note; if you are flexible on which site please let Colin know).
There will be a sausage sizzle and cold drink in the park at the end of Pelican Road, South Yunderup following the clean-up.
For more information please visit https://www.cleanupaustraliaday.org.au/fundraisers/colinelton/1611011630
The PHCC in partnership with Greening Australia will also be holding an interactive stall in Pinjarra to celebrate the Three Rivers One Estuary initiative and the launch and continuation of funding to help restore our rivers through the Healing Bilya: Restoring the Murray and Serpentine Rivers project.
Conditions of Participation in Clean Up events:
– Please make sure to contact the event organiser to register ahead of the event.
– Wear suitable sun smart clothing and enclosed footwear.
– Bring along your gloves, sunscreen, hand sanitiser, insect repellent and water bottle.
– Children under 16 years of age must be accompanied by an adult.
Clean Up the Peel Month is coordinated by
Friends of Rivers, Peel
and
Mandurah Environment and Heritage Group
, supported by the Peel-Harvey Catchment Council through funding from the Australian Government's National Landcare Program and the Alcoa Foundation. Individual Clean Up events are organised by many dedicated groups and individuals.