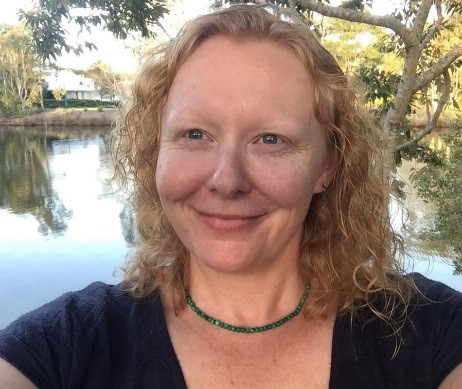 Co-ordinator Land Conservation
Corrine is a Restoration Ecologist, passionate about the conservation of species and the restoration of degraded ecosystems.
She has completed a PhD to inform mine site restoration in arid zones and her publications focus on understanding the selective processes underlying current and future patterns in native plant populations. Her career encompasses broad themes of plant biology, seed and soil ecology, disturbance and global change biology and restoration ecology.
Corrine believes the most pressing environmental issues in Australia today relate to how we use and restore land, and considers this to be an exciting era to be working towards natural biodiversity outcomes.