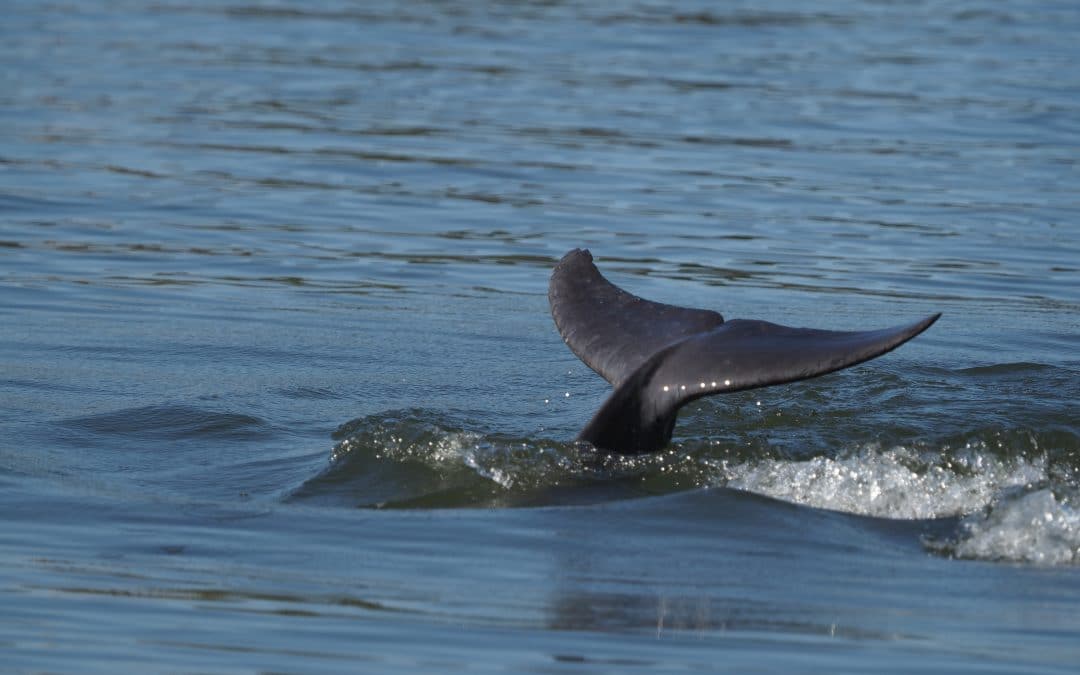 The PHCC is pleased to be collaborating with Department of Conservation, Biodiversity and Attractions (DBCA) on the Dolphin Watch Mandurah project by funding the purchase of surveillance cameras.

Camera monitoring is an extension of the citizen science arm of the Department's Dolphin Watch Program that is in its infancy in the Mandurah area. Surveillance cameras will be installed at stranding hot spots in the Serpentine River to allow monitoring of the local dolphin population, one of the iconic species for which the Serpentine River provides important habitat. The cameras will improve the coverage of the Dolphin Watch program in the Peel-Harvey Estuary System and allow the Team to respond more efficiently to any future strandings.

The Dolphin Watch Program, a citizen science initiative, is embraced by hundreds of community members who record the identity and location of dolphins. The program uses dolphins, charismatic megafauna, to engage the community and educate them on river and estuarine health and teach them how they can help conserve our natural environment and protect the dolphins.

The Dolphin Watch Program is overseen and coordinated by the DBCA, and supported by researchers from Edith Cowan University, Murdoch University along with local student group "The Estuary Guardians", and plays an important role in understanding how the dolphins use the system. It is also a powerful way of connecting the community to the values of the estuary and the Serpentine River.

PHCC is supporting this great Program through the Alcoa Foundation's Three Rivers One Initiative and the Royalties for Regions Estuary Grants project.