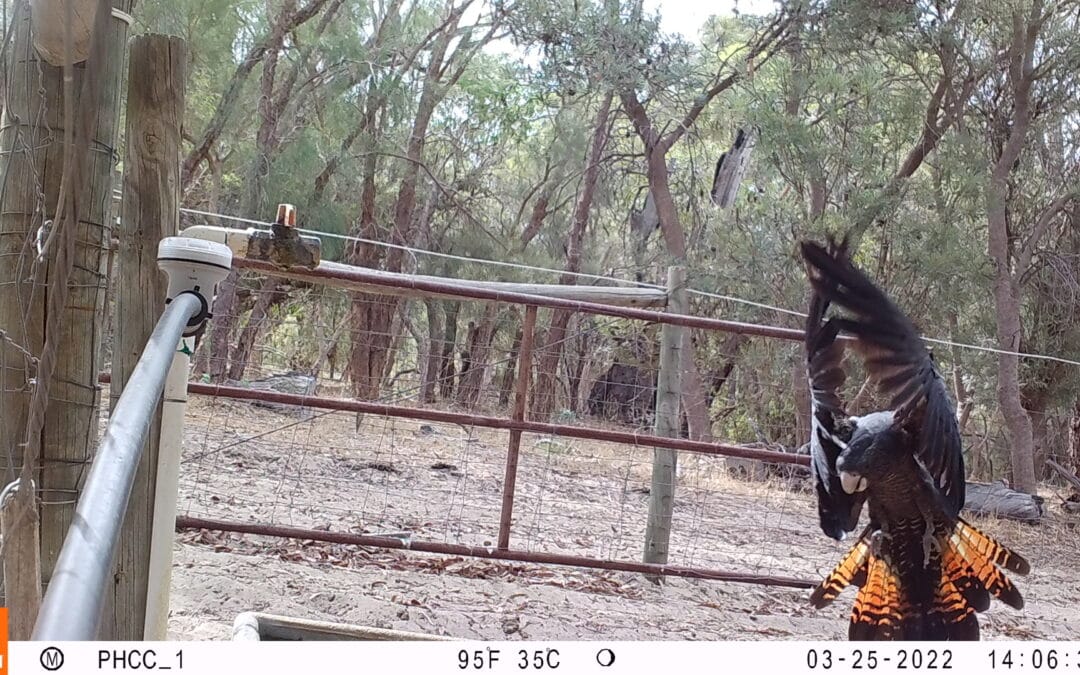 Recently, the Peel-Harvey Catchment Council invested in four remote trail camera's to collect data on fauna including threatened and invasive species in Banksia Woodland on local properties. This data provides a baseline for monitoring and to guide management.
Banksia Woodlands are endangered communities dominated by plant species including Banksia attenuata, Banksia ilicifolia, Banksia grandis and Banksia menziesii. These special areas of bushland provide habitat to some of our most beautiful, unique and endangered native animals as well as a plethora of fungi and other plant species. Unfortunately these communities are highly fragmented and often impacted by disease and feral pests, contributing to declining numbers of woodland inhabitants such as quenda, honey possums, phascogales and black cockatoo's.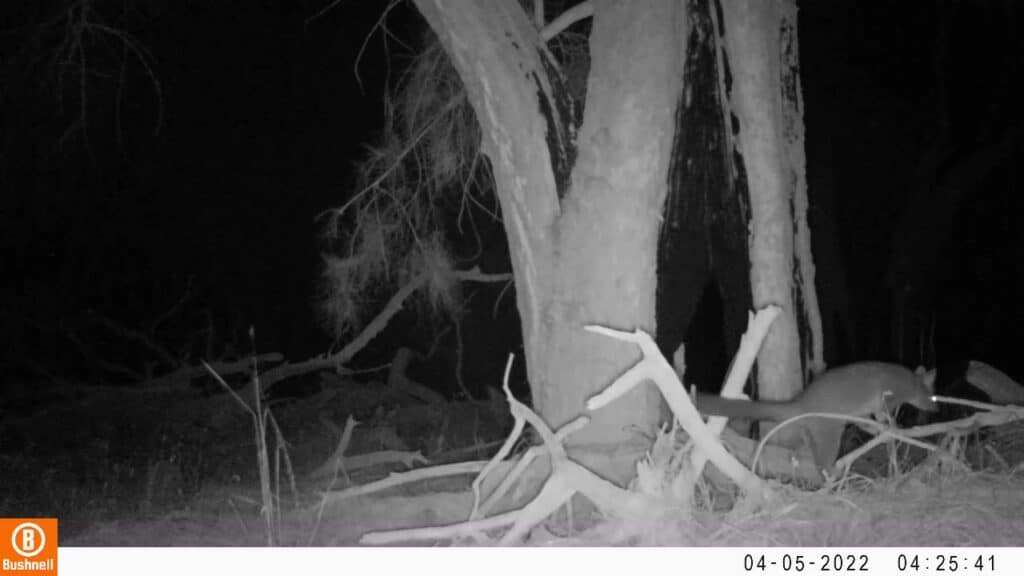 To better understand the health of our banksia woodlands through collating what native and exotic animals are occupying Banksia Woodlands in the Peel-Harvey catchment, PHCC have undertaken targeted remote camera fauna surveys with landowners in West Coolup, Parklands and Point Grey. To improve detection rates and quality of footage, consideration was given camera placements, habitats and behaviour of target species. Large trees with hollows, water sources and animal tracks were surveyed, with the addition of universal bait as lures in other areas. So far 28 survey days have been completed with another survey currently in progress.
We have successfully obtained footage of conservation significant fauna including quenda and red-tailed black cockatoos, and other native species including King's skinks and brushtail possums. This threatened species data will contribute to broader knowledge through addition to state databases. Our surveys have also revealed significant numbers of foxes and European rabbits, which helps to inform pest management programs and habitat improvement actions. If you are interested in potential grants to help create or preserve healthy habitats that support native fauna at your property please contact Peel-Harvey Catchment Council.
The World for Woodlands project is supported by the PHCC through funding from the Australian Government's National Landcare Program.