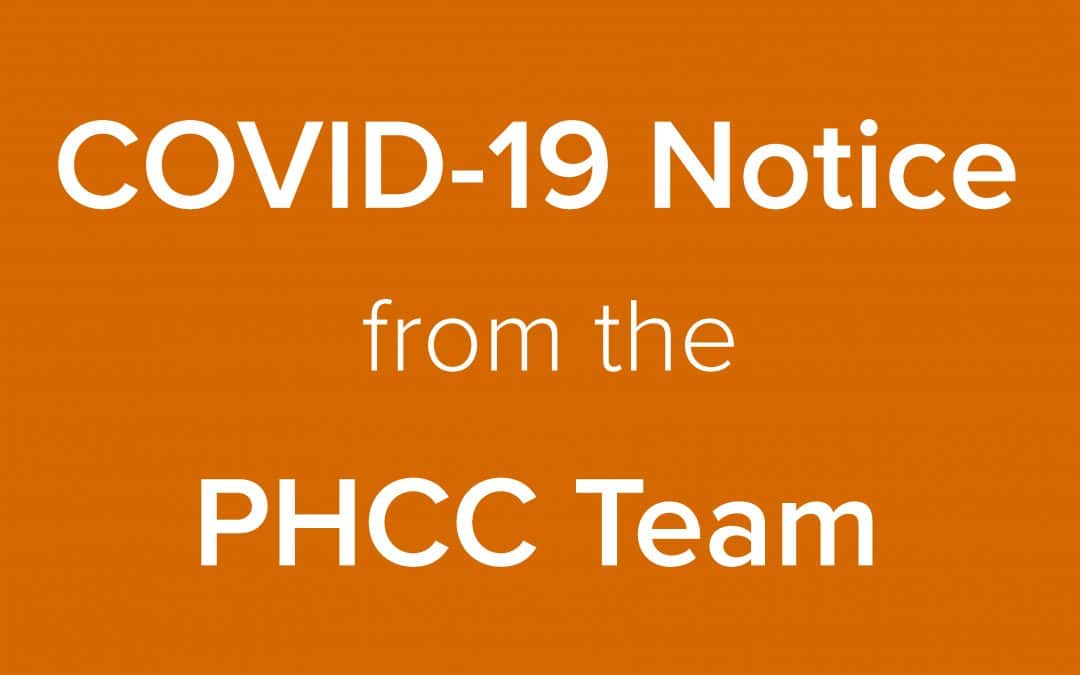 In this Phase 2 of the State's COVID-19 Coronavirus WA Roadmap, we are working hard to continue to keep our team, and our community as safe as possible. To do this we have the following protocols in place:
We have temporarily closed our offices to visitors but we are happy to meet with you, by appointment;
Our team quickly got the hang of working from home and appear quite comfortable and productive so most are continuing from home, with a roster of people coming back into the office so that we can ensure we maintain appropriate physical distancing. You can contact the team via email, or their mobile phones, or ring the office on 63698800;
We have postponed and/or cancelled community events and activities and are looking at novel approaches to deliver these and, because WA has done so well we are planning for future events where we can come together in approved numbers;
We are attending some meetings in person (where social distancing can be maintained) but continue to favour zoom or similar;
The team are still working on country, where they can abide by social distancing and hygiene recommendations, we are pleased that intrastate travel has been relaxed so we don't have to carry letters and use the app to move across the catchment.
We are also working closely with the State and Commonwealth Government on stimulus proposals for employment in conservation areas.   The 7 NRM Regions that make up WA have all submitted proposals which demonstrate the significant role we can play in supporting employment and help in the recovery of our environment.  We are also working with the State Recovery Advisory Group.
Please stay safe and continue to support each other during this challenging time.