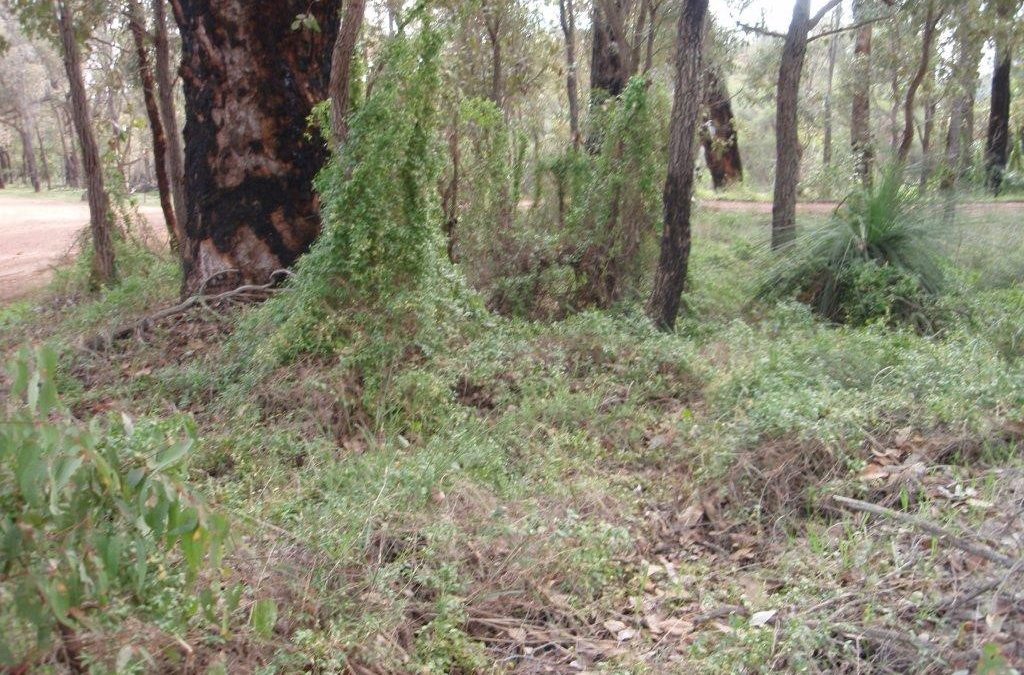 PHCC recently participated (via zoom) in one of two nation-wide workshops being held in regard to, "Collaborating to develop a National Established Weeds Priorities Framework", hosted by the Weeds Working Group of the Australian Government's Environment & Invasive Committee.
A new national framework for improving the management of established weeds is being developed. It aims to keep, and build on, Weeds of National Significance (WoNS) while introducing an integrated management approach through WINS (Weed Issues of National Significance) and strategic national coordination through NEWAL (National Established Weeds Action List).
To request further information please contact our Regional Agricultural Landcare Facilitator, Paula Pownall: paula.pownall@peel-harvey.org.au or call 6369 8800.
The Regional Agriculture Landcare Facilitator is supported by the Peel-Harvey Catchment Council through funding from the Australian Government's National Landcare Program.