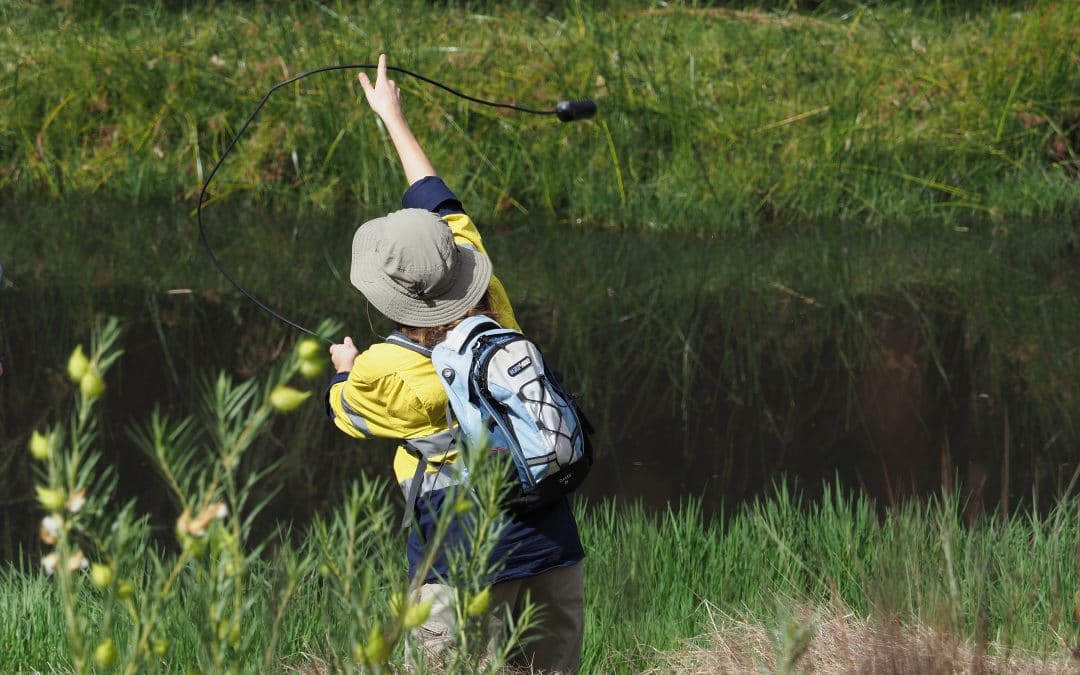 PHCC is excited to announce that a draft version of the "River Action Plan for the Serpentine River" has been completed and is currently being reviewed prior to final release in the coming months. This plan, which will guide future restoration activities to improve the overall ecosystem health of the river and the adjoining riparian zone, was developed through our 'Connecting Corridors and Communities: Restoring the Serpentine River project', funded by the Alcoa Foundation.
With almost a year in the making, PHCC partnered with the not-for-profit organisation Urbaqua Ltd to perform desktop and on-ground assessments of the river. Both organisations provided training to community volunteers and Alcoa Environmental Graduates who have all contributed greatly to deliver the plan. The plan covers the section of the Serpentine River between Lowlands Nature Reserve and the Peel-Harvey Estuary, a distance of approximately 38 km, divided into eight reaches that vary in form from artificial drains to meandering natural channels.
An assessment of each reach was undertaken following the South West Index of River Condition (SWIRC) standards and protocols developed by the Department of Water and Environmental Regulation (for more information please see: https://rivers.dwer.wa.gov.au/assessments/methods/). This included assessing geomorphology, vegetation condition, aquatic habitat and water quality to allow for consistency and the comparison of data between each site.
The River Action Plan will be published and launched in the coming months so watch this space!
This project is supported by the Peel-Harvey Catchment Council through funding from the Alcoa Foundation's Three Rivers, One Estuary Initiative.